Welcome!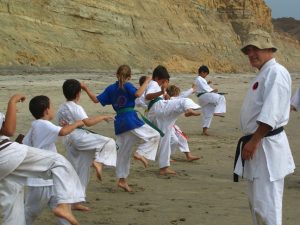 We are the Rancho Bernardo branch of the IOGKF (International Okinawan Goju-Ryu Karate-do Federation), teaching all aspects of traditional Goju-Ryu karate in a friendly and supportive environment.
The IOGKF is a world wide organization, making accessible to all its members many world famous instructors, both nationwide and abroad.
---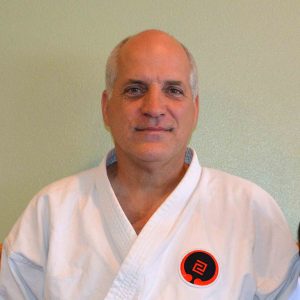 Classes are taught and supervised by Sensei Steve Duz. Our school has been in the San Diego area since 1987.  We are  committed to teaching the true martial art tradition of Okinawan Goju-Ryu Karate-do.  We teach Karate as a form of human development and personal empowerment, placing emphasis on good moral values.